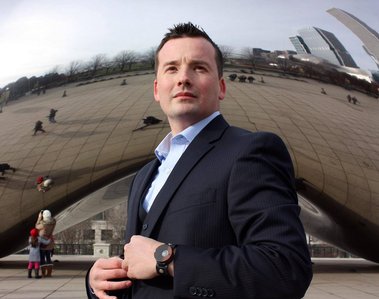 IT'S NICE TO MEET YOU.
I'm James Fuller.
I have more than 20 years of award-winning experience in writing, interviewing, journalism, reporting, research, and editing. I also mentor young and professional journalists and manage multiple student-created publications.
I'm always interested in a good story. If you've got one, reach out and let me know how we can connect or work together.